Website & members management for your club

use it FOR
FREE, upgrade anytime!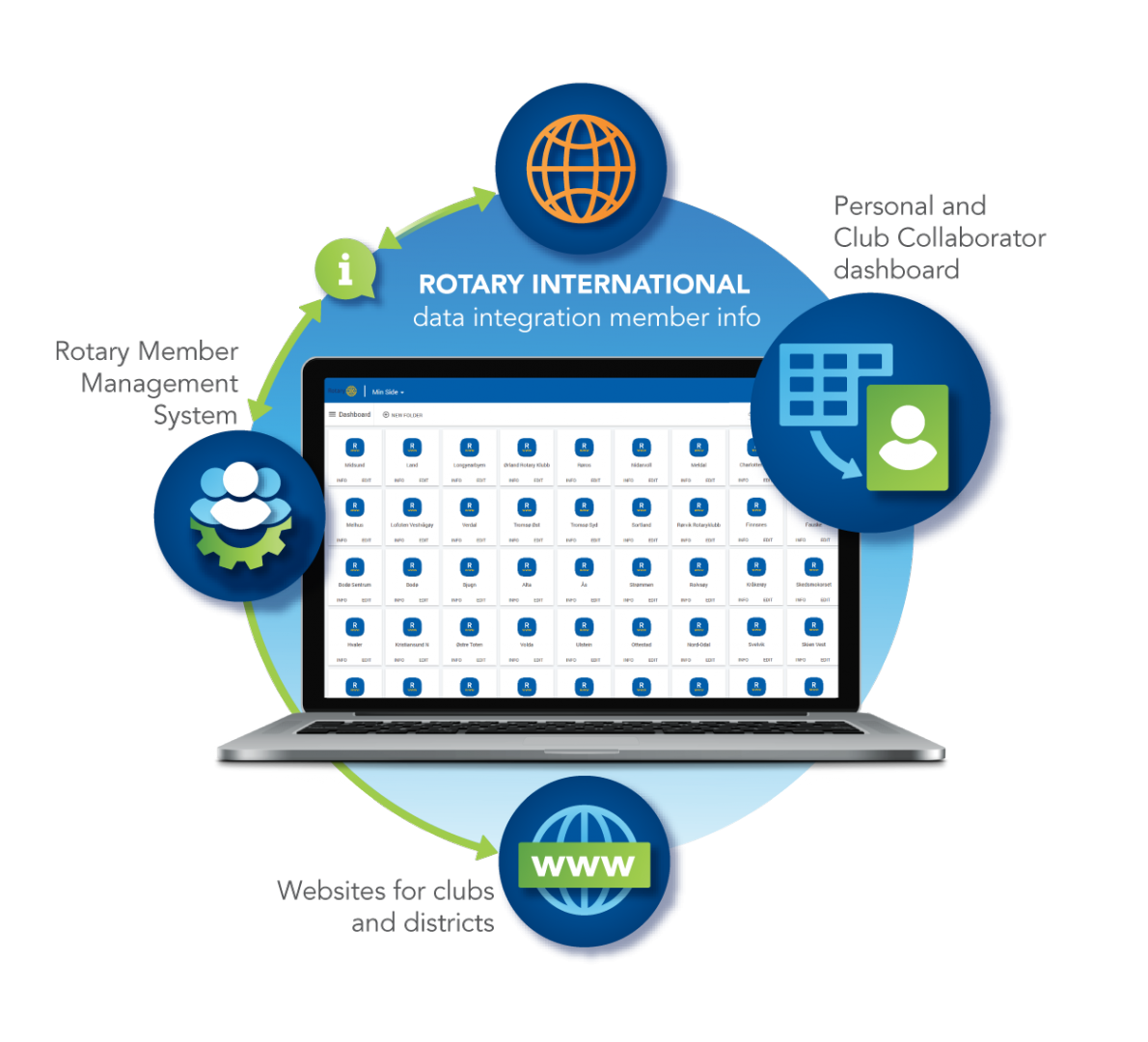 Club CoLLABORATOR NOW OFFERS A FREE MEMBER MANAGEMENT TOOL FOR ALL ROTARIANS
Our vision is to unify Rotarians on a global scale to ensure better communication, the protection of their personal data and a better flow of communication regarding new goals and projects.
We want to give Rotarians a modern and simple way to manage members and committees, keep track of goals and activities without spending too much time on administration and calculating statistics.
For this reason, we have developed a free member management tool for all Rotarians (both clubs and districts) which will help them keep all relevant member information in one place and enable better time management for other Rotary related activities.
information and news