How to add meeting free weeks

In order to log meeting free weeks, click on the Club option in the main menu and then click the Edit button.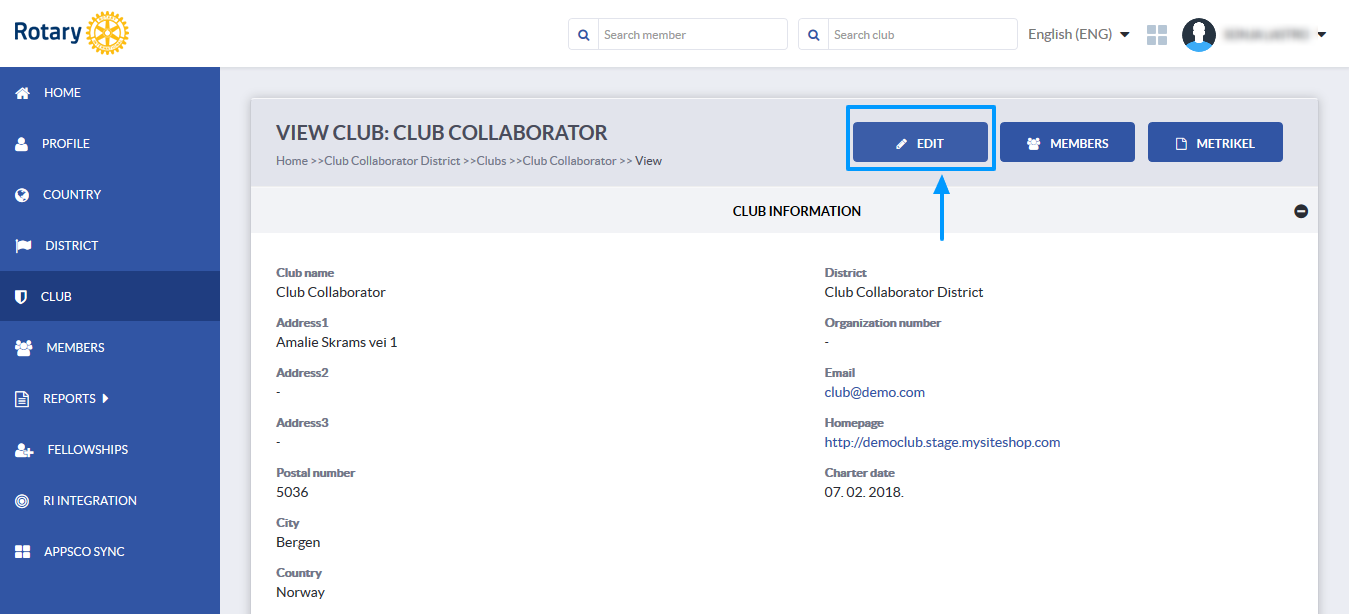 Once you do this, more options will appear. Click on the Meetings button and then select Meeting free weeks.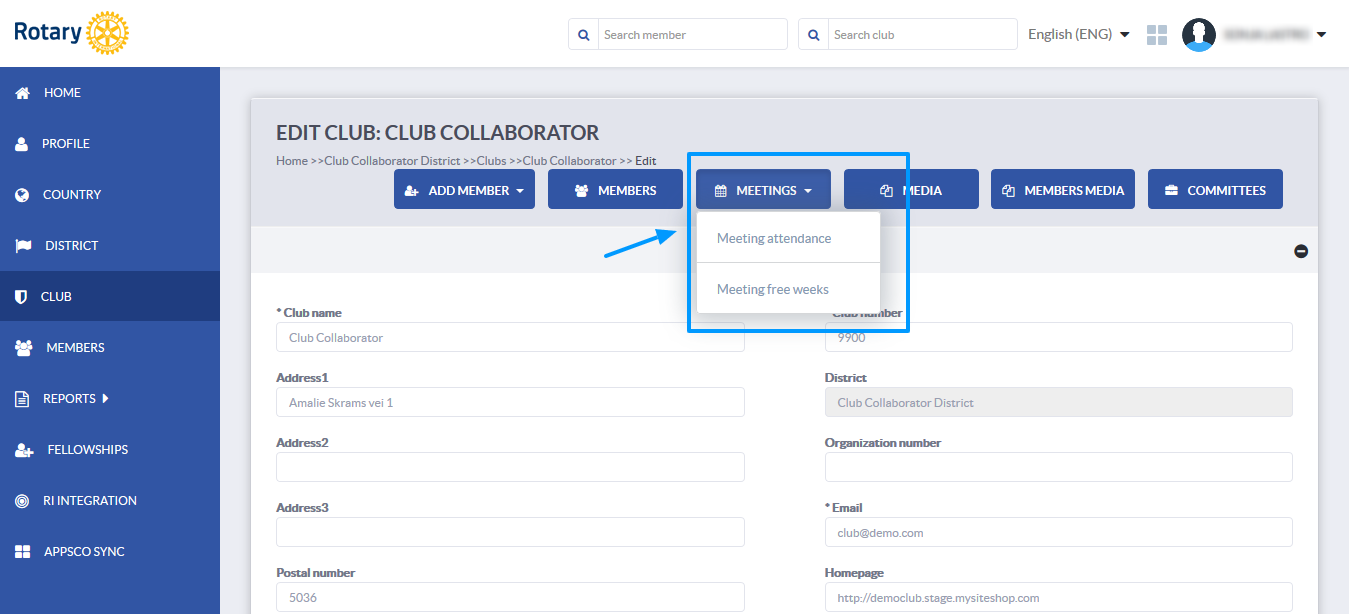 When you are on the Meeting free weeks page, you can select all the weeks during which you will not be having meetings and once you are done, click the Save button. A confirmation message will appear on the screen and the information you have entered will be saved to the Meetings section in your club profile.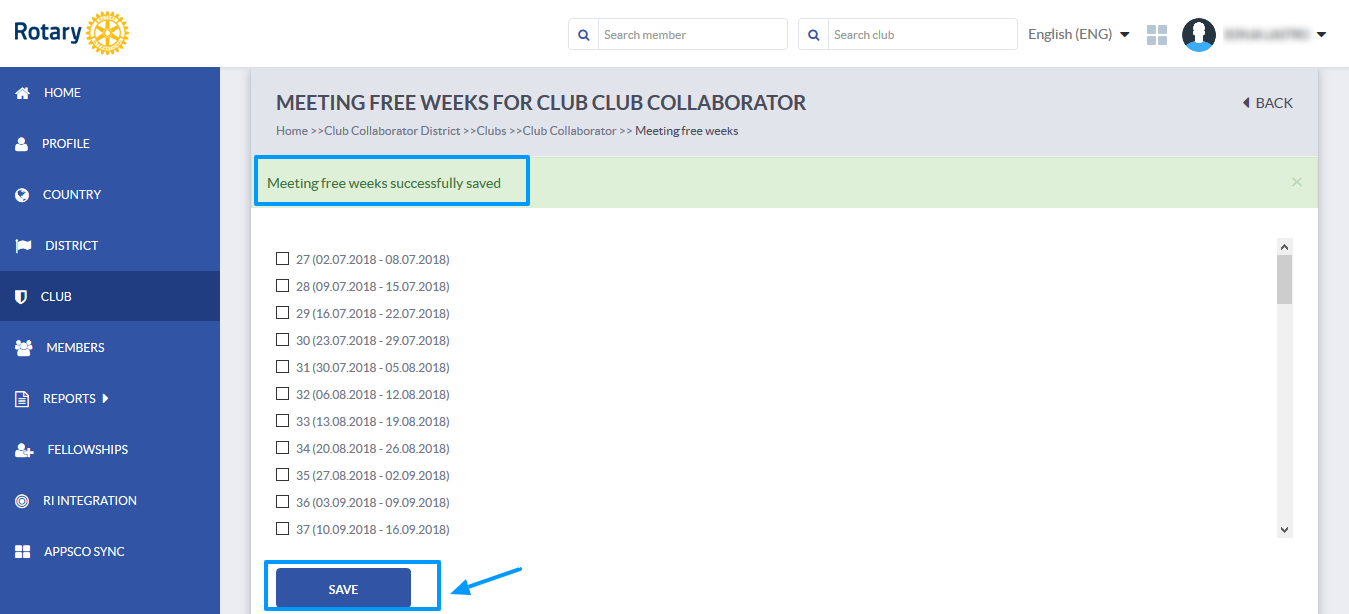 if you need more info and tips check out the related articles:
How log meeting attendance?
How to add meeting excuses?

If you have any questions, send us an email to support@clubcollaborator.com.