How to log meeting attendance

In order to log meeting attendance, click on the Club option in the main menu and then click the Edit button.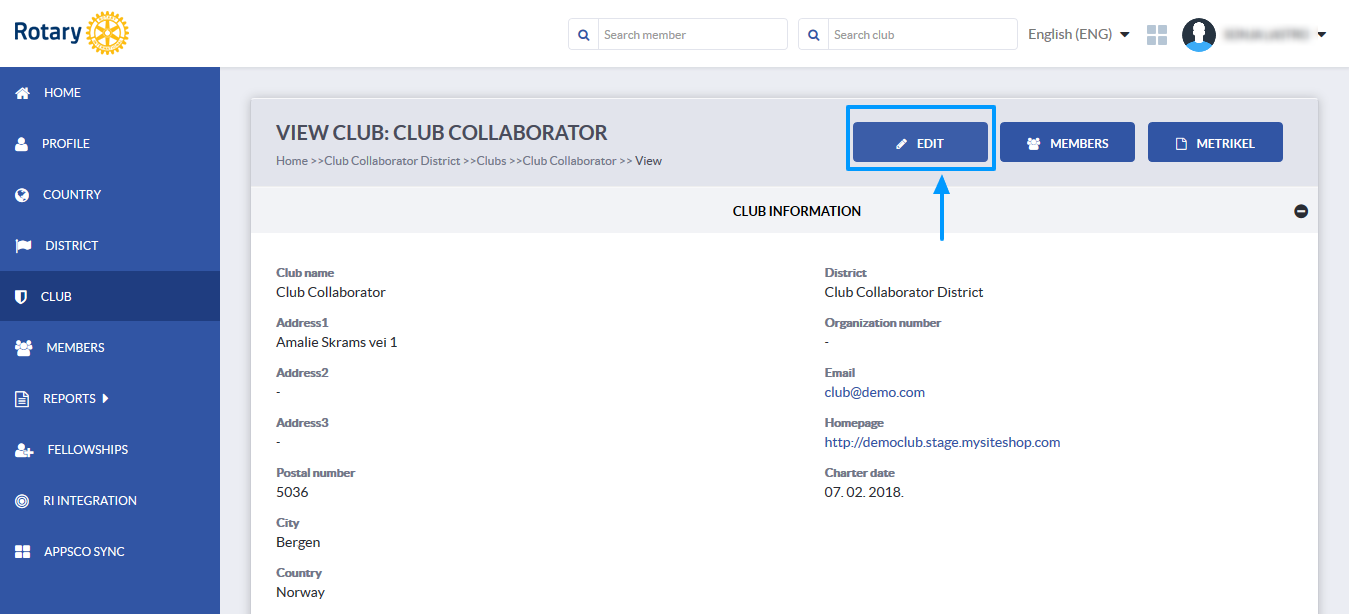 Once you do this, more options will appear. Click on the Meetings button and then select Meeting attendance.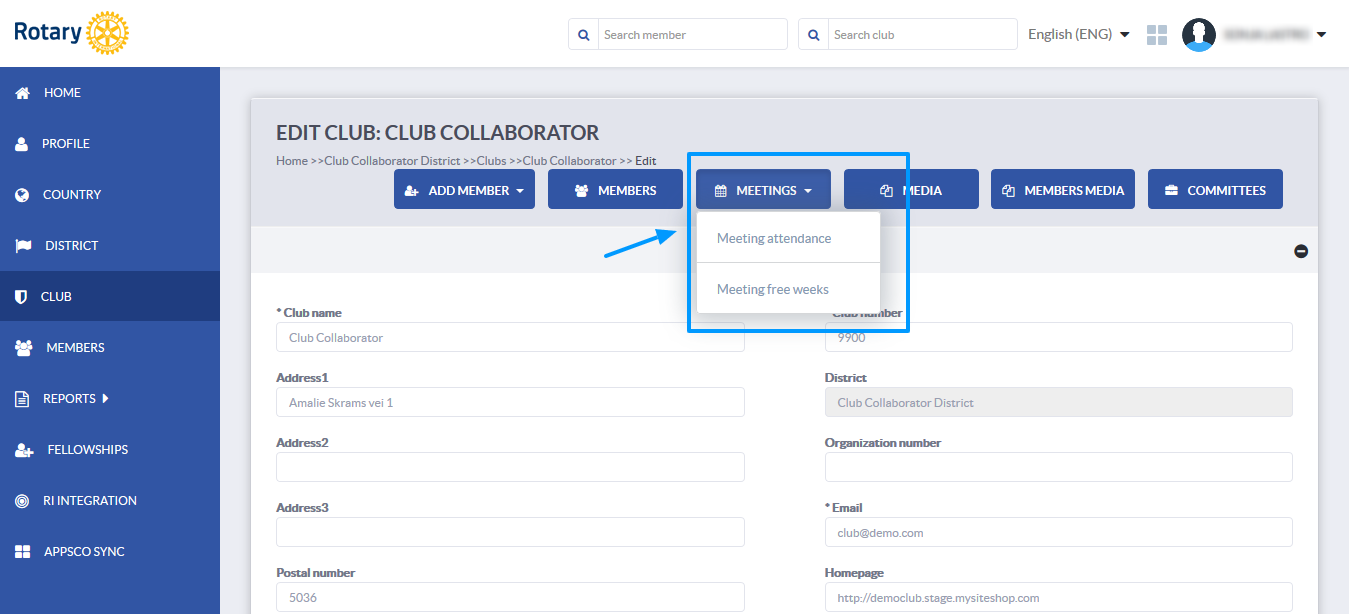 When you are on the Meeting attendance page, you will first need to select the meeting week you would like to register attendance for. Once you have done this, a confirmation message will appear on the screen.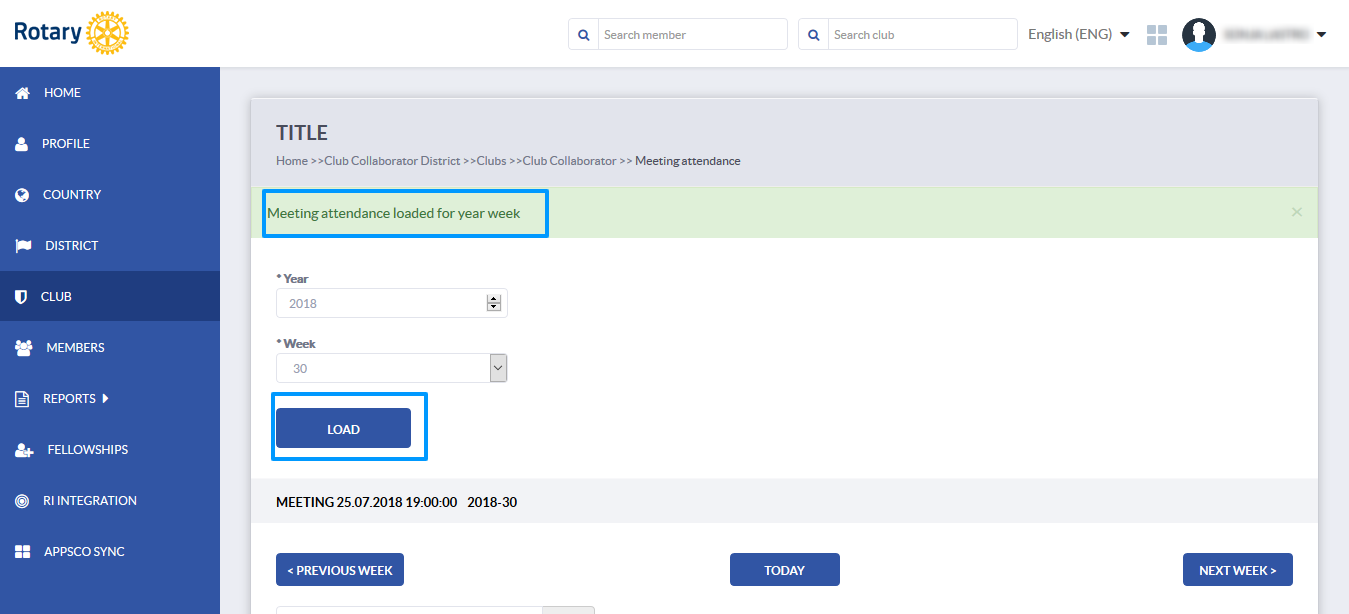 You will see that you can register meeting attendance for the current week, as well as for previous and upcoming weeks.

Whichever week you choose, you will be see the same options - you will see the statistics regarding club attendance so far and a total and monthly overview. A list of all club members will appear and you can manually add attendance for each of them.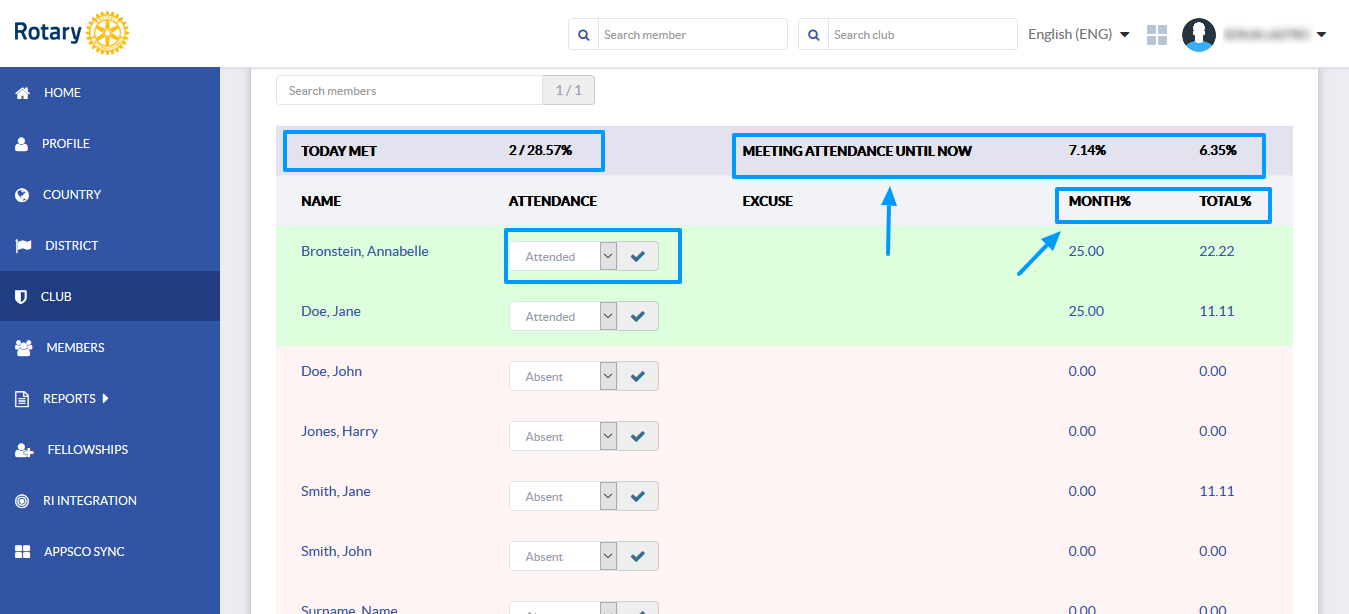 Just click on the drop-down menu and mark if the member has attended, was absent, is working on a project or is at a meeting in another club.


for more info and tips check out the related articles:

How to add meeting excuses?
How to register meeting-free weeks?

If you have any questions, send us an email to support@clubcollaborator.com