ORDER
/
SUCCESS STORY
Rotary Norway
Club Collaborator is proud to serve Rotary and we have had an excellent collaboration since 2001.
Rotarians in Norway are sharing one instance of the software and almost 11 000 members are managed with Club Collaborator in Norway. There are 300 clubs and 6 districts in Norway and they all use Club Collaborator as their member management solution. Each
club has a website and each member has a dashboard where they can find all Rotary related content.
7 people managing and supporting 11 000 Rotarians
Rotary Norway has approximately 11 000 members in six districts. These six districts have one Webmaster managing all members in Norway with the help from the District's DICOs (IT-Contacts) - together they make a perfect combination of people and software!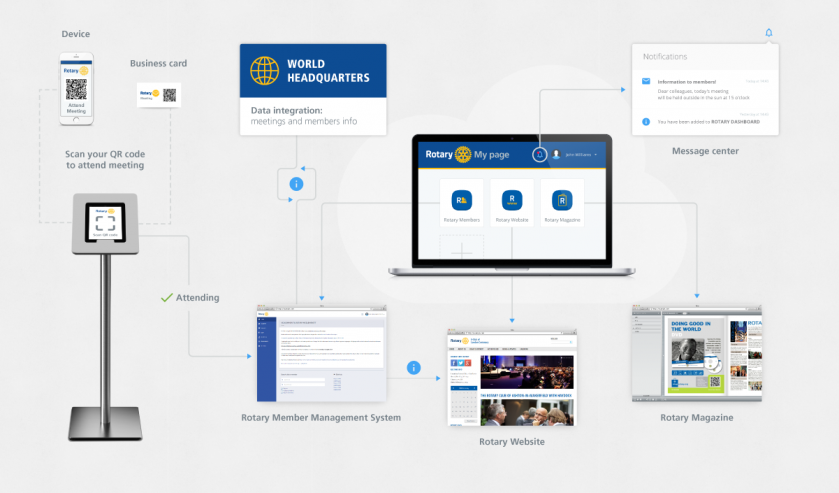 You can even read our blogpost about this - see it here