HOW TO LOGIN

Where do I login?
In order to simplify the access to each of the tools, we have created a centralized dashboard.
Through the dashboard with just one click you can access any of the services you are using on Club Collaborator
or any of the private applications you wish to add.
If you already have an account, you can log in
here
, to access your dashboard.
You can always find the link on our website in the main menu.
Enter your email and your password and click Login.
You can always check the Remember me checkbox if you wish to stay logged in.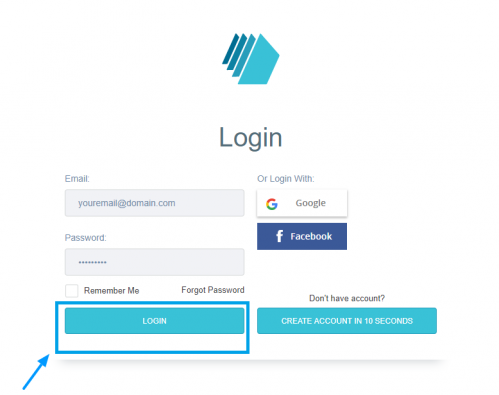 What to do when I log in?
The first thing you will see when you log in is your dashboard. Depending on whether you have a free package or other packages you will see different icons on your dashboard. Icons are shortcuts to different tools.
To enter your Member management tool, click the Club Collaborator icon. Since you are logged in, you will be sent directly to the tool.
The dashboard works as a single sign-on tool.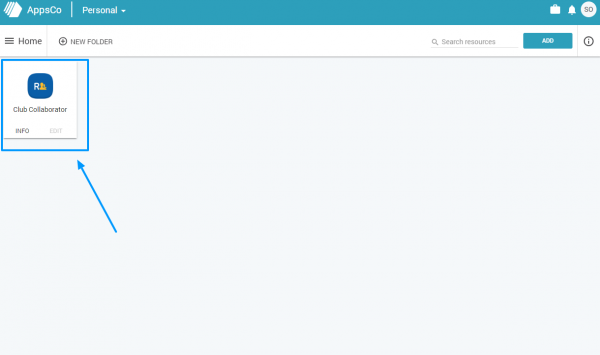 When you are logged in to your account, you can access the Member management tool just by using the URL of your instance (for example https://yourclub.clubcollaborator.com).




For more info and tips check out the related articles:
If you have any questions, send us an email to support@clubcollaborator.com