how to reset your password


How can I change my password?
If you would like to choose another password for your dashboard login, you need to be logged in. Next, you need to click on your name in the upper right-hand corner and choose My account: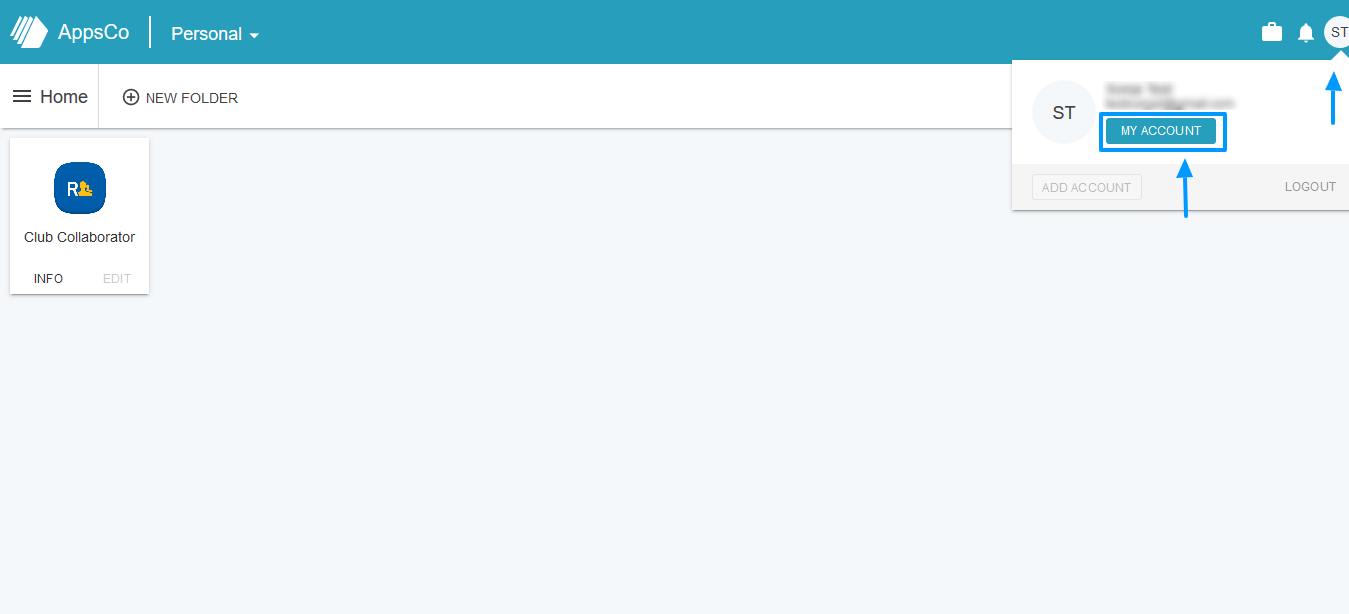 Once you have done this, click on the Change password in the bottom left corner: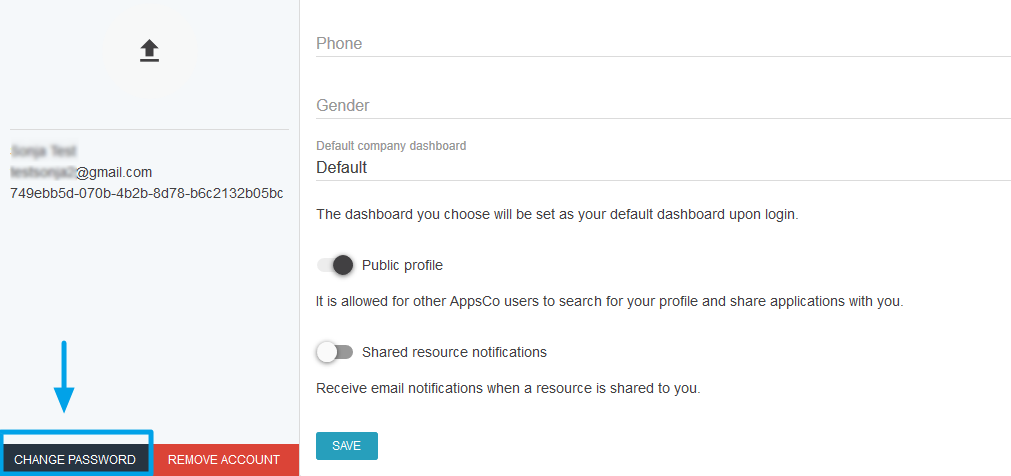 You will then need to enter your old password, choose a new one and then click Save: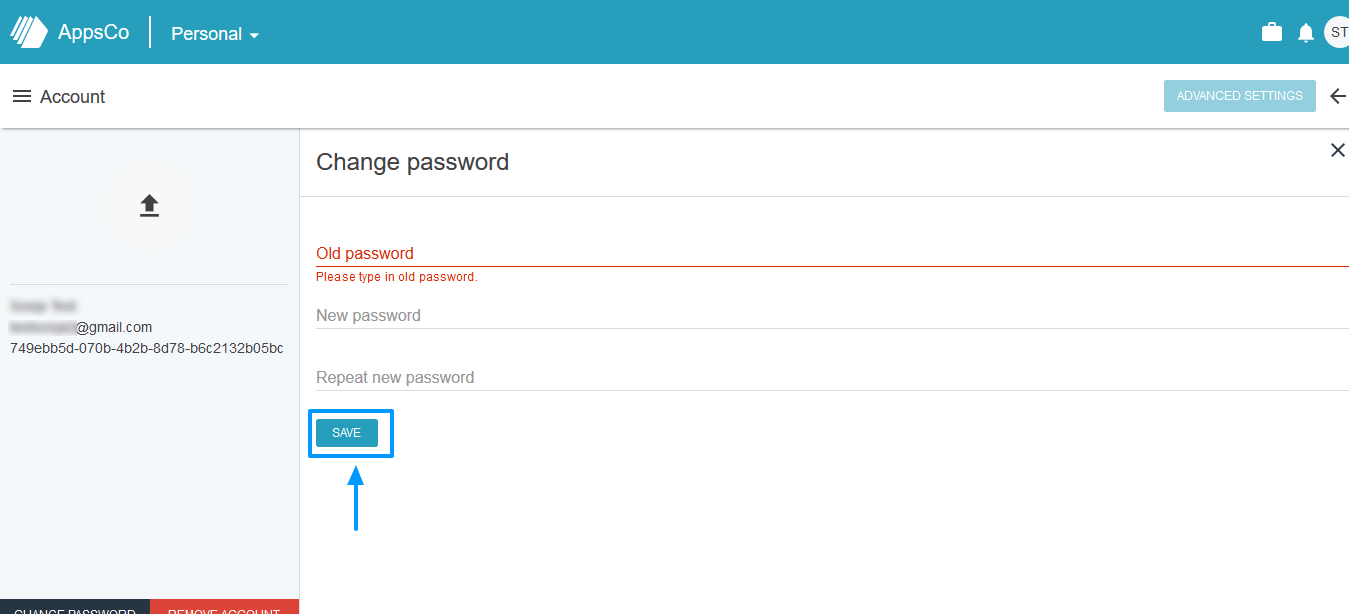 You now have a new password to log into your dashboard.
What if I forget my password?
In case you have forgotten your password, you can request for a password reset that will be sent to your email. You need to go to the
login page
and choose the option Forgot password: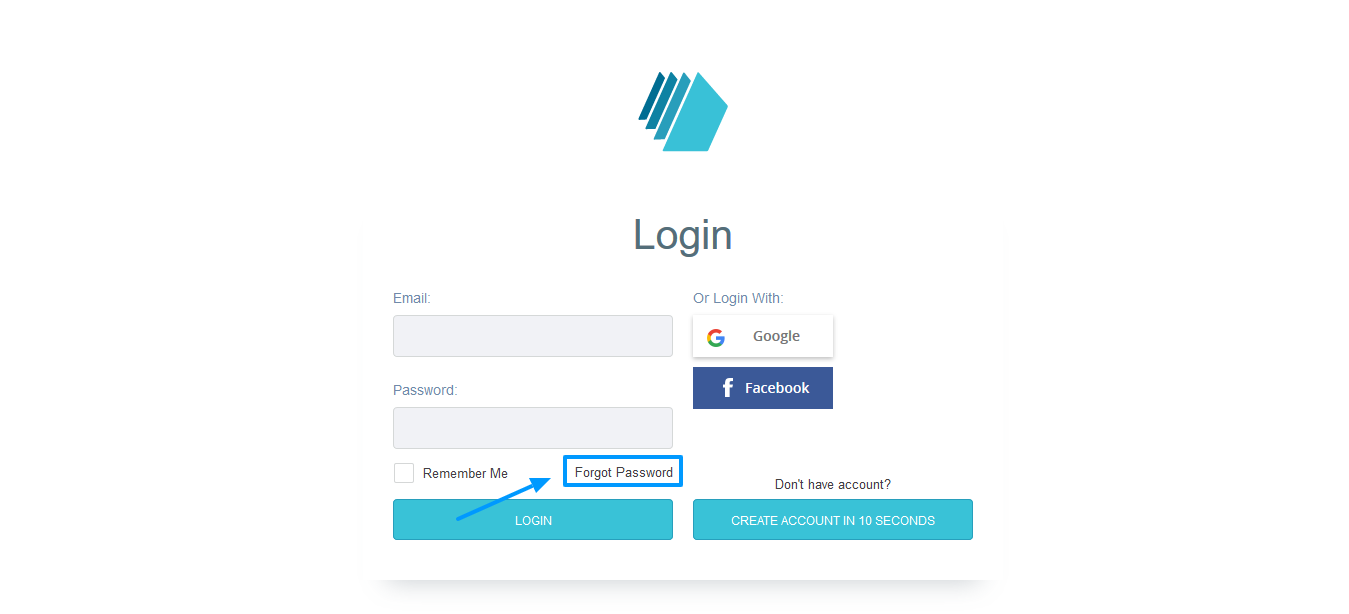 Once you have done this, you will be prompted to enter the email address you have registered with and you will get an email with a reset password link.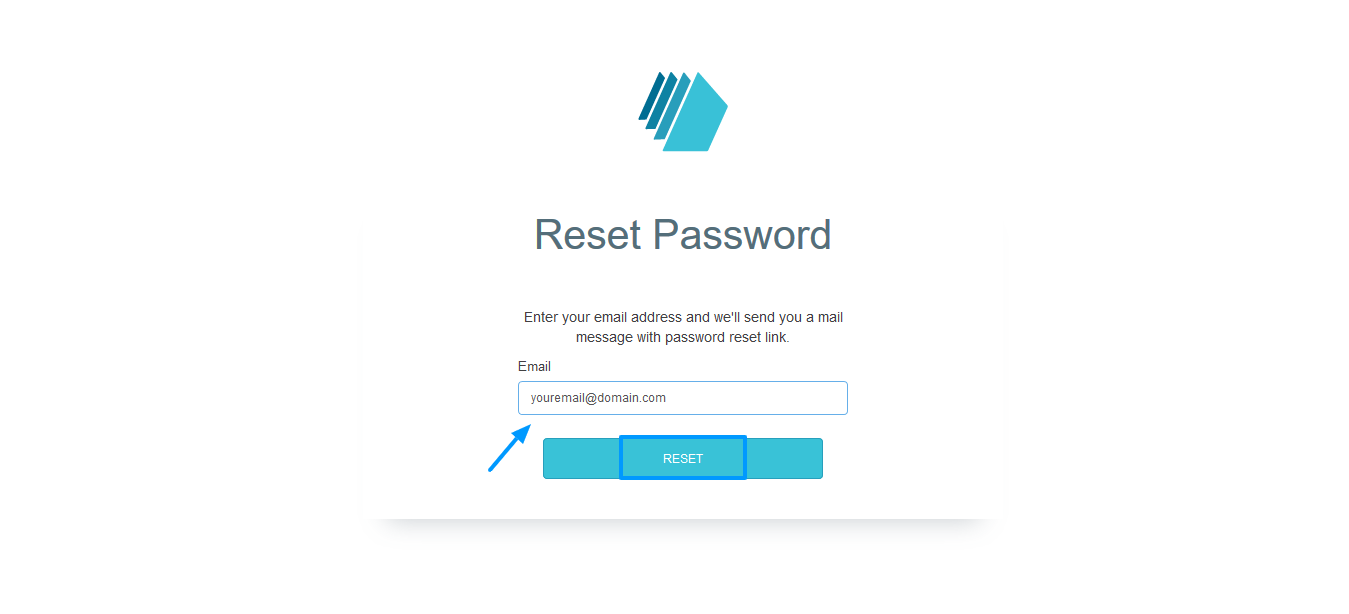 for more info and tips check out the related articles:


How to login?
Mnet navigation - main pages
Which products are included in the Club Collaborator software?
Personal dashboard - basics



If you have any questions, send us an email to support@clubcollaborator.com