how to add my rotary to your personal dashboard
Your dashboard is the centralized point of access to all services you use so you can be logged into them automatically just by clicking on the icons. You can add icons yourself to the personal dashboard and choose the type of resource you would like to add.
We have now made My Rotary an available application integrated in the dashboard, so you can add it as a shortcut yourself if you are using the free version of our member management tool. In our prepaid packages, the Rotary related icons are automatically assigned to you according to your role.
In order to add my Rotary to the dashboard, you need to be
logged in
. When you access your dashboard, click on the Add button on the right-hand side and choose Application from the drop down menu.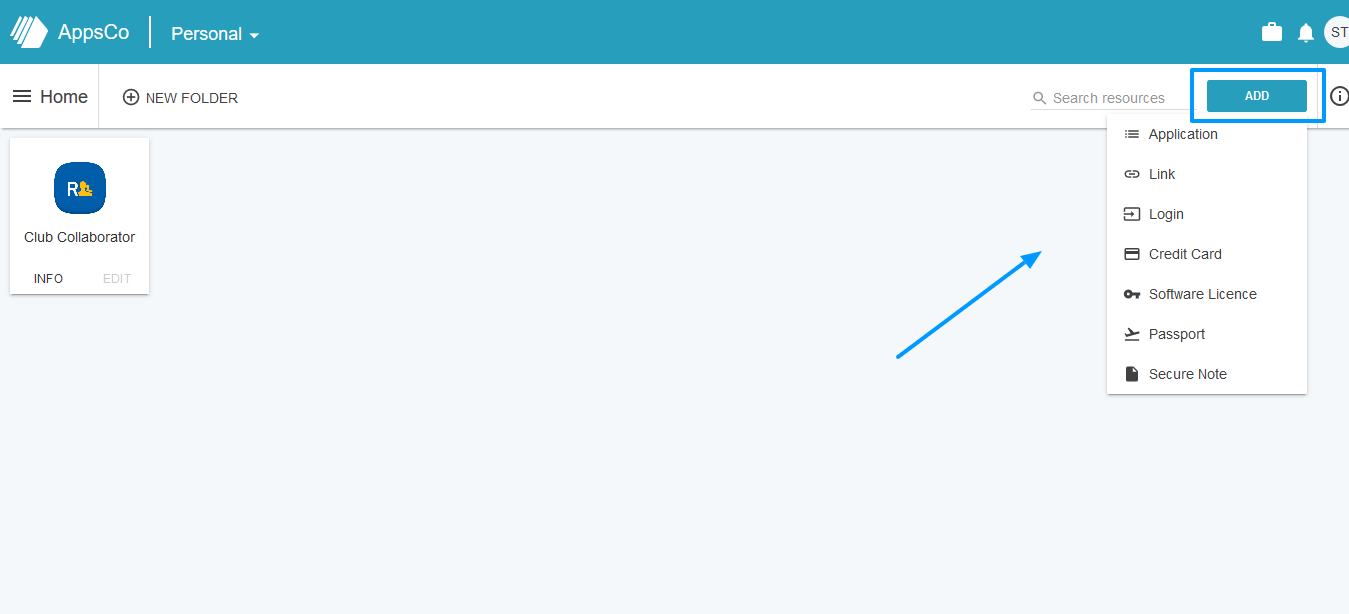 Next, you need to type My Rotary in the search box and the application will appear below the search box:
Once you click on it, you need to enter the credentials you use to log into My Rotary and then click Add.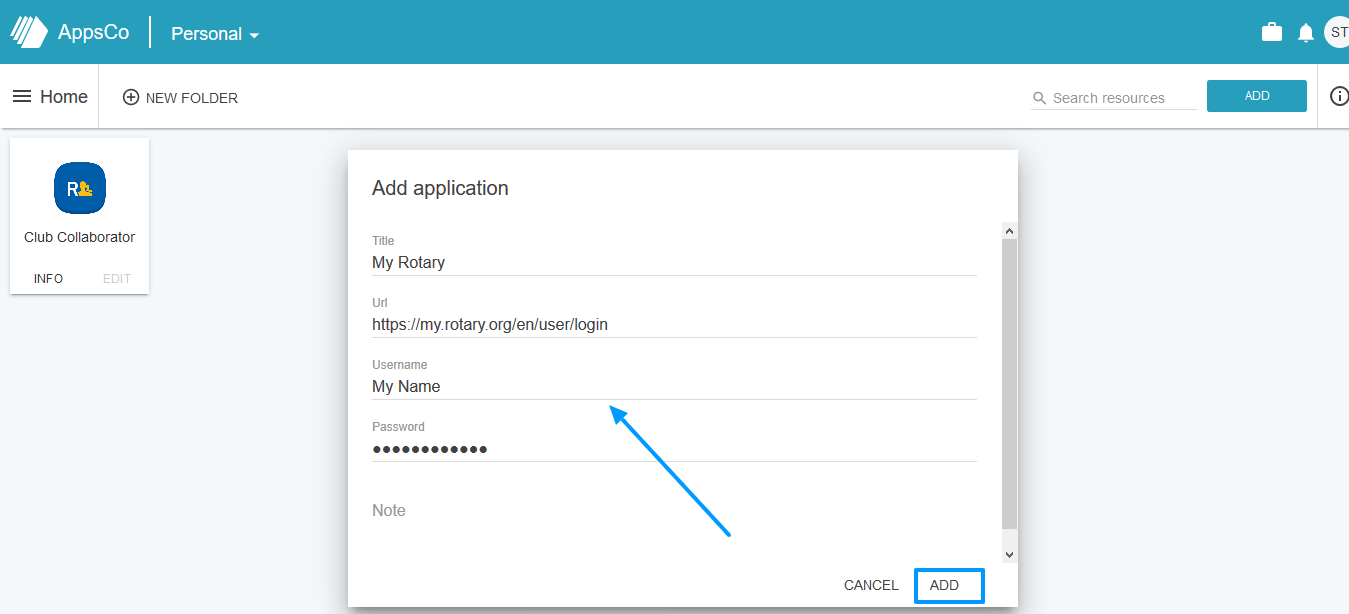 My Rotary will now appear as an icon on your dashboard and you will be able to log in directly just by clicking on it.